Deciding whether to cancel a credit card isn't a quick and easy decision or at least it shouldn't be. You need to weigh a number of factors to make sure that closing your account doesn't have unintended consequences. Knowing when to cancel a credit card and when to keep an account open is critical to your long-term success as a points and miles enthusiast. This knowledge is just as important as learning how to deactivate hdfc credit card.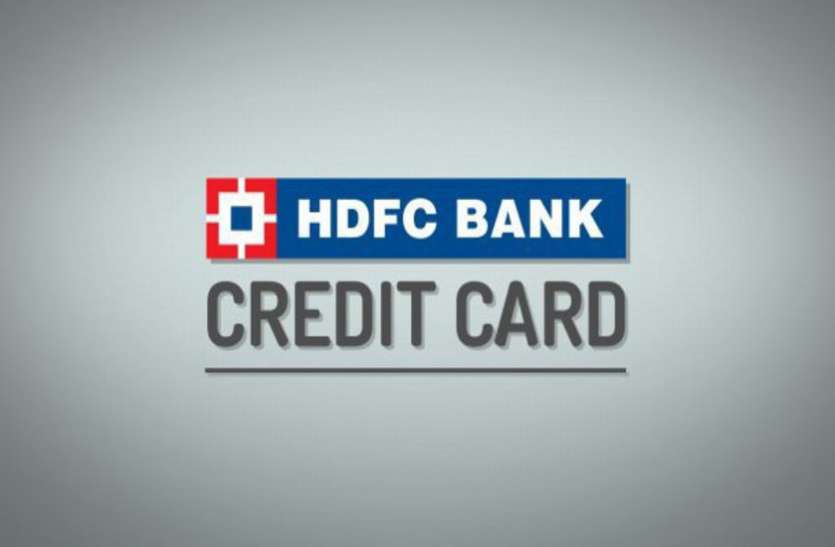 HDFC bank is one of the leading private sector banks in India. It is leading the banking industry in terms of finance, savings accounts, and other banking services. HDFC bank does more than any customer expectations and in recent years. The growth rate of HDFC bank is up to par. Many customers recently opened a bank account with HDFC bank for getting various services. The one thing for which HDFC bank is famous for the credit card. Check How to Close an HDFC Bank Credit Card below.
Fill HDFC Credit Card Closure Form
For any reason, if one intends to close their HDFC credit card, they can either visit the bank to request the same or even do that online by downloading HDFC Credit Card Closure Form.
The form looks like this:
close hdfc credit card
The form after filling up should be sent to the Bank Manager at their concerned office address which is HDFC Bank Credit Cards, PO Box 8654, Thiruvanmiyur Chennai – 600041.
Also don't forget to attach the proof of identity such as Aadhar Card, PAN Card, etc.
Write a Letter to Deactivate HDFC Credit Card
An individual can also send a written letter to the bank corporate office addressing the manager to close the card for the reason you intend to do it.
The letter needs to be sent to the Manager at HDFC Bank Credit Cards, PO Box 8654, Thiruvanmiyur Chennai – 600041.
It must contain the following important details of the individual like the card holder's name (as mentioned on the card), the credit card number, contact details of the cardholder, and also their official/residential address.
The individual's confidential information like the PIN number and CVV number are not required by the bank thus, it should not be disclosed in the letter for security reasons.
Contact Customer Care
You can also contact the HDFC bank customer care service executive and request them for your card's cancellation mentioning your reason to do the same.
The customer service department will then proceed with your card's closure as per your request. The bank has a designated toll-free number which is 1800-425-4332 and you can approach the customer care executives by calling on the same number.
Hope this information is sufficient for how to deactivate hdfc credit card.